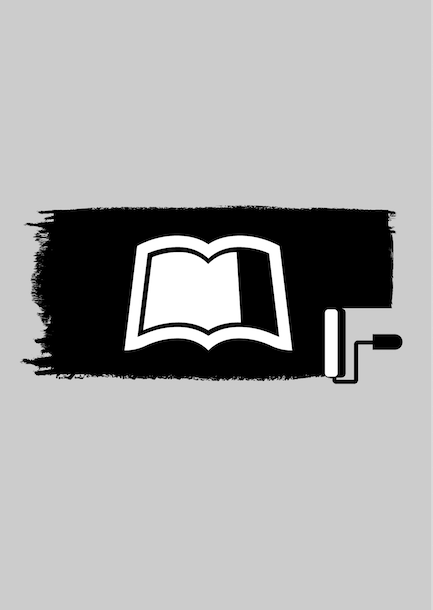 Reverse-engineering and Development of Games
About the Book
We will take a simple game and reverse engineer it to build our own version. We will look at steps of development, make alterations along the way, extend the features -- and refactor if needed. We learn how to incorporate some monetizing features like advertisements and pay-as-you-go features to give you the ideas and help you overcome some obstacles outside the code.
Other books by this author
The Leanpub 45-day 100% Happiness Guarantee
Within 45 days of purchase you can get a 100% refund on any Leanpub purchase, in two clicks.

See full terms...