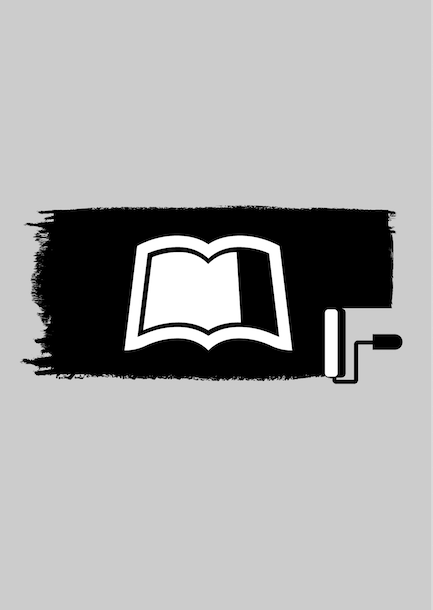 Visualising Quality
David Evans
David Evans is an experienced agile consultant, coach and trainer with over 25 years of IT experience. A thought-leader in the field of agile quality, he has provided training and consultancy for clients worldwide.
A regular speaker at events and conferences across Europe, David is co-author of the best-selling books 50 Quick Ideas to Improve your User Stories,and 50 Quick Ideas to Improve your Tests. He was a contributor to the book More Agile Testing, and has also had several papers published in international IT journals.
He currently lives and works in the UK, where he is a partner in Neuri Consulting LLP.
The Leanpub 45-day 100% Happiness Guarantee
Within 45 days of purchase you can get a 100% refund on any Leanpub purchase, in two clicks.
See full terms
Write and Publish on Leanpub
Authors and publishers use Leanpub to publish amazing in-progress and completed ebooks, just like this one. You can use Leanpub to write, publish and sell your book as well! Leanpub is a powerful platform for serious authors, combining a simple, elegant writing and publishing workflow with a store focused on selling in-progress ebooks. Leanpub is a magical typewriter for authors: just write in plain text, and to publish your ebook, just click a button. It really is that easy.