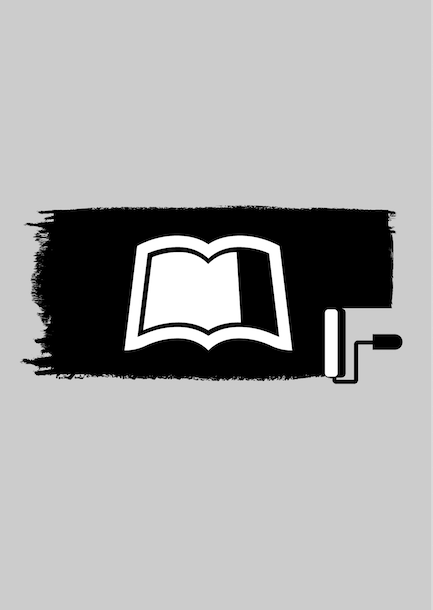 Making Data Play Nice
Making Data Play Nice
A guide to cleaning dirty data and making it fit to answer questions
About the Book
Getting data for a story is only the start of the process - sometimes it just won't play nice.
Making Data Play Nice covers the skills to get your data into the right shape to give you answers to the questions you need to ask. Techniques include:
Using data cleaning tools including Google Refine
Extracting data from data - getting years from dates, splitting postcodes and other common problems
Dealing with names - how to deal with titles, middle names and other peculiarities
Making data work with pivot tables - tackling headers spread across multiple rows, merged cells and other issues
Grabbing extra data using spreadsheets
Grabbing extra data using APIs
Combining multiple spreadsheets into one
Advanced cleaning using Google Refine Expression Language (GREL)
Other books by this author
The Leanpub 60-day 100% Happiness Guarantee
Within 60 days of purchase you can get a 100% refund on any Leanpub purchase, in two clicks.

See full terms
80% Royalties. Earn $16 on a $20 book.
We pay 80% royalties. That's not a typo: you earn $16 on a $20 sale. If we sell 5000 non-refunded copies of your book or course for $20, you'll earn $80,000.

(Yes, some authors have already earned much more than that on Leanpub.)

In fact, authors have earnedover $12 millionwriting, publishing and selling on Leanpub.

Learn more about writing on Leanpub
Free Updates. DRM Free.
If you buy a Leanpub book, you get free updates for as long as the author updates the book! Many authors use Leanpub to publish their books in-progress, while they are writing them. All readers get free updates, regardless of when they bought the book or how much they paid (including free).

Most Leanpub books are available in PDF (for computers) and EPUB (for phones, tablets and Kindle). The formats that a book includes are shown at the top right corner of this page.

Finally, Leanpub books don't have any DRM copy-protection nonsense, so you can easily read them on any supported device.
Learn more about Leanpub's ebook formats and where to read them