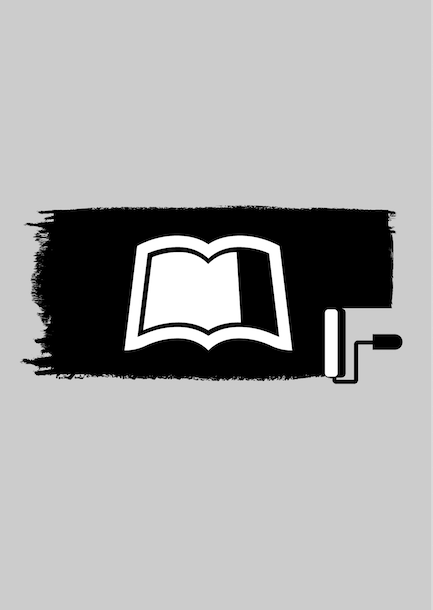 Superpowers for Developers
About the Book
What's a superpower?
In fiction, it means something outlandish - laser eyes, jumping over tall buildings, and so on. This book isn't about that.
In real life, what I call a superpower is a skill that is a) easy to acquire - a matter of a dozen or two hours at most, b) direly underdeveloped in the general population, c) that can make a tangible difference to your life and professional outcomes.
This book is about that.
The Leanpub 45-day 100% Happiness Guarantee
Within 45 days of purchase you can get a 100% refund on any Leanpub purchase, in two clicks.

See full terms...