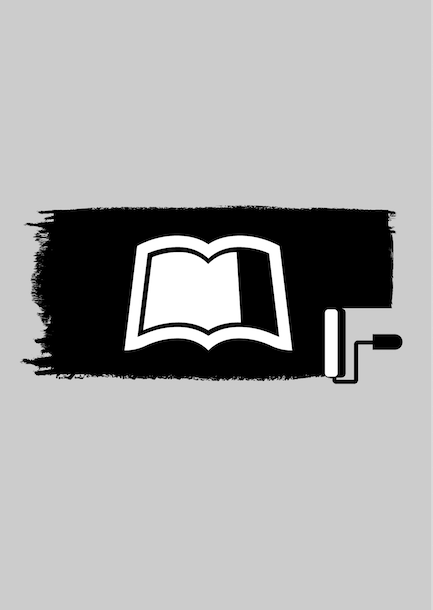 storythinking
Jens Otto Lange
For 15 years Jens Otto Lange has been supporting managers in marketing, product management, innovation and IT to develop digital innovations (web, mobile, software) that are centered to the problems and needs of customers and users. In the fuzzy front end of innovation, the communication expert and industrial designer incorporates stakeholders, departments and externals into cross-functional collaboration. Jens moderates co-creation workshops applying Design Thinking and Innovation Games©, works out design and communication concepts and steers project teams as a Certified Scrum Product Owner across departments and companies - for medium-sized as well as big enterprises in retail, manufacturing and IT.
The Leanpub 45-day 100% Happiness Guarantee
Within 45 days of purchase you can get a 100% refund on any Leanpub purchase, in two clicks.

See full terms...
Write and Publish on Leanpub
Authors and publishers use Leanpub to publish amazing in-progress and completed ebooks, just like this one. You can use Leanpub to write, publish and sell your book as well! Leanpub is a powerful platform for serious authors, combining a simple, elegant writing and publishing workflow with a store focused on selling in-progress ebooks. Leanpub is a magical typewriter for authors: just write in plain text, and to publish your ebook, just click a button. It really is that easy.