EU customers: Price excludes VAT.
VAT is added during checkout.
About the Course Set
Don't want to miss out on emerging technologies and new markets in the programming space?
Consider these three mega trends:
Python is the fastest-growing major programming language on the planet.
Machine Learning Engineers earn more money than ever before.
Text Processing is a highly sought-after skill considering the exponentially growing supply of textual data.
This course bundles the four popular courses:
Learn Python the Practical Way [Coding Interview Exercises] (The Course)
Python Exercise Collection
Machine Learning Made Simple
The Smartest Way to Learn Python Regex
Verified Certificate
When you successfully complete the Course Set, you will receive a verified Certificate of Completion from Leanpub, certifying that you have completed the entire Course Set.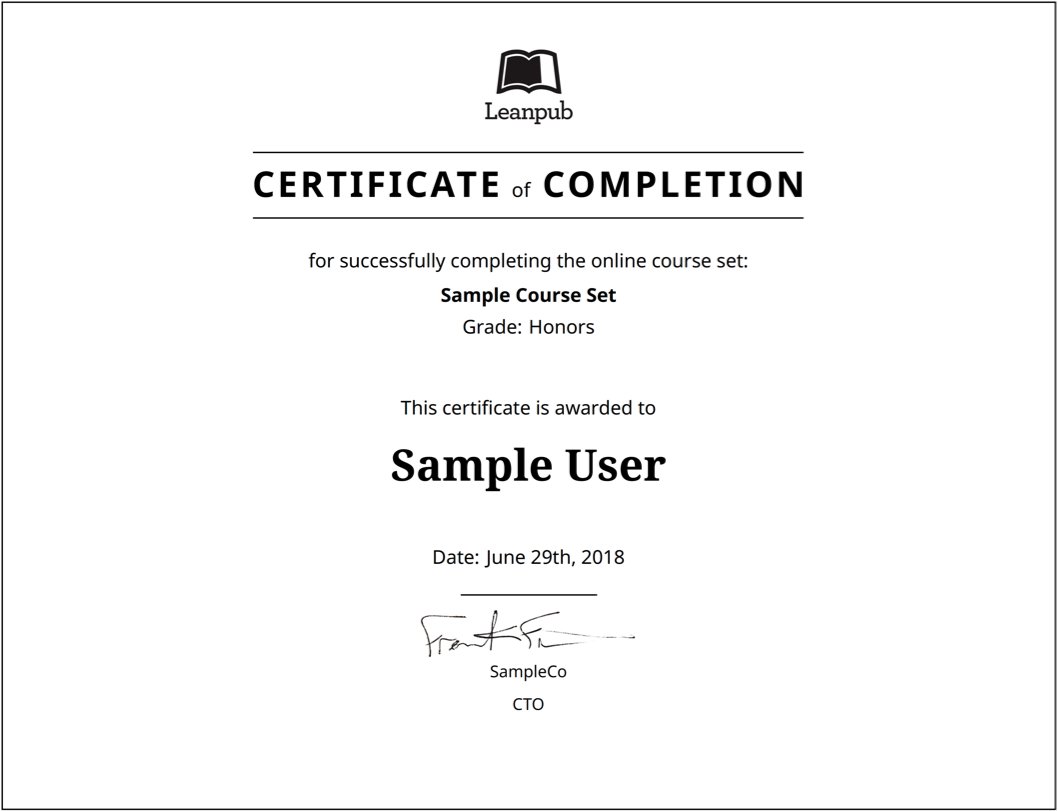 Instructors
I love coding and espacially in Python! Python is easy to learn and at the same time it is very powerful. Through the books I would like to help you to discover this! Therefore we designed our puzzle based teaching approach which helps you to learn quickly what you really need and with fun.

I have been working as a Software developer for several years. Currently I'm in the field of operations/SRE of cloud applications.
Christian is working as a doctoral computer science researcher in the area of distributed systems Germany. He taught numerous students in computer science, graph theory, and distributed systems. His passions are writing, reading, and coding. Christian's mission is to serve aspiring coders through Finxter and help them to boost their skills.
The Leanpub 45-day 100% Happiness Guarantee
Within 45 days of purchase you can get a 100% refund on any Leanpub purchase, in two clicks.

See full terms