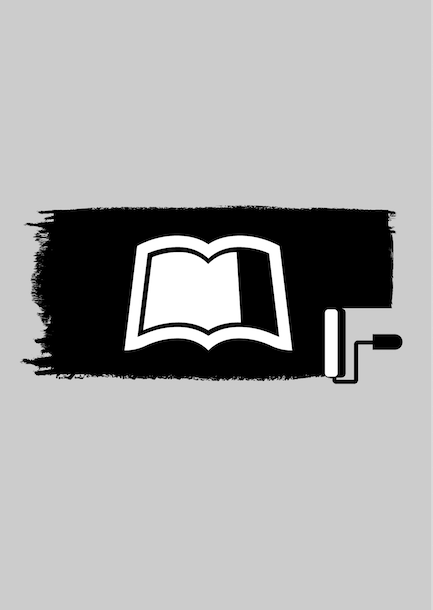 Mundy Sound: How We Do It
Tim Ottinger
Tim is a long-time coder, team leader, coach, and consultant.
He is one of the crew of experts at Industrial Logic, a premier agile consultancy, eLearning vendor, and thought leader. Here Tim joins with Bill Wake, Joshua Kerievsky, and a host of other industry experts to help people develop the skills that will make them sustainably great.
Tim is a co-author of Agile In A Flash and is featured as the author of chapter 2 of Clean Code. He also is the author of the Vim tutorial Use Vim Like A Pro, which has recently migrated from a blog article to a LeanPub book.
He writes code. He likes it.
The Leanpub 45-day 100% Happiness Guarantee
Within 45 days of purchase you can get a 100% refund on any Leanpub purchase, in two clicks.

See full terms...
Write and Publish on Leanpub
Authors, publishers and universities use Leanpub to publish amazing in-progress and completed books and courses, just like this one. You can use Leanpub to write, publish and sell your book or course as well! Leanpub is a powerful platform for serious authors, combining a simple, elegant writing and publishing workflow with a store focused on selling in-progress ebooks. Leanpub is a magical typewriter for authors: just write in plain text, and to publish your ebook, just click a button. It really is that easy.