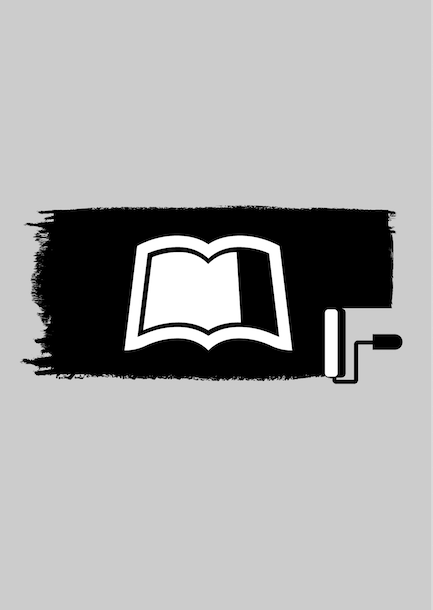 Model Storming
Alberto Brandolini
I am helping teams and companies to develop brilliant solutions to complex problems. Sometimes this involves writing software. Sometimes this involves working with people. I like both ways, especially when it leads me into unexplored territories.
I've been coding since 1982, experimenting since ...forever? This led me into Agile, Domain-Driven Design, Lean, Complexity, Management 3.0 and everything needed in order to solve the problem.
I am a father, a husband, an entrepreneur, a consultant, a developer, a teacher, a public speaker, a cook, a drummer... now it's time to be a writer.
A glimpse of what I am into can be found on my blog, and I've been speaking in quite a few places lately. My presentation track is available here.
I run avanscoperta, one of the coolest places on earth to teach, learn and experiment. 
The Leanpub 45-day 100% Happiness Guarantee
Within 45 days of purchase you can get a 100% refund on any Leanpub purchase, in two clicks.
See full terms
Write and Publish on Leanpub
Authors and publishers use Leanpub to publish amazing in-progress and completed ebooks, just like this one. You can use Leanpub to write, publish and sell your book as well! Leanpub is a powerful platform for serious authors, combining a simple, elegant writing and publishing workflow with a store focused on selling in-progress ebooks. Leanpub is a magical typewriter for authors: just write in plain text, and to publish your ebook, just click a button. It really is that easy.