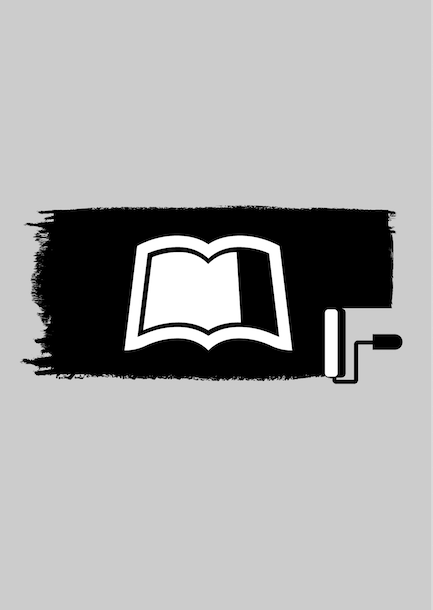 Learning from mistakes
Marcin Floryan
I continually learn to develop better software and to develop software better, to help others do it and to share that knowledge. I like to share my passion and enthusiasm by speaking publicly to communities small and large and occasionally writing some thoughts at http://marcin.floryan.pl/
Working on the Who Is Agile is a great opportunity to help share great stories with the community and yet another opportunity for me to learn. Thank you Yves.
The Leanpub 45-day 100% Happiness Guarantee
Within 45 days of purchase you can get a 100% refund on any Leanpub purchase, in two clicks.

See full terms...
Write and Publish on Leanpub
Authors and publishers use Leanpub to publish amazing in-progress and completed ebooks, just like this one. You can use Leanpub to write, publish and sell your book as well! Leanpub is a powerful platform for serious authors, combining a simple, elegant writing and publishing workflow with a store focused on selling in-progress ebooks. Leanpub is a magical typewriter for authors: just write in plain text, and to publish your ebook, just click a button. It really is that easy.