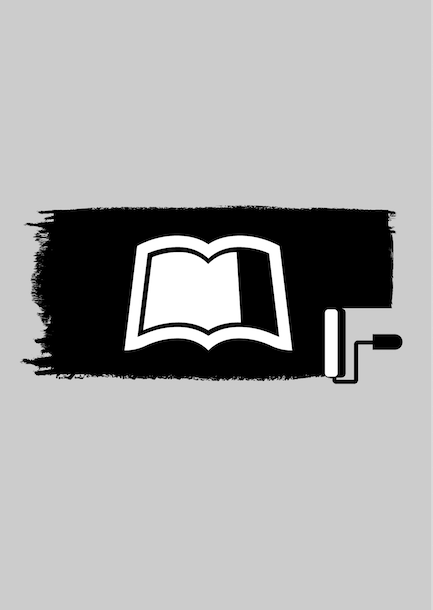 Lily
About the Book
Lily spends most of the time in the care of Miss Marshall, the owner of the flower stall in London's Liverpool Street Station.
Lily watches the world go by, documenting the stories of the people around the train station, all from the flower stall.
Lily is taken on a journey, one that no one would ever have expected, and one that changes everything.
This is Lily's story.
Other books by this author
The Leanpub 45-day 100% Happiness Guarantee
Within 45 days of purchase you can get a 100% refund on any Leanpub purchase, in two clicks.

See full terms...