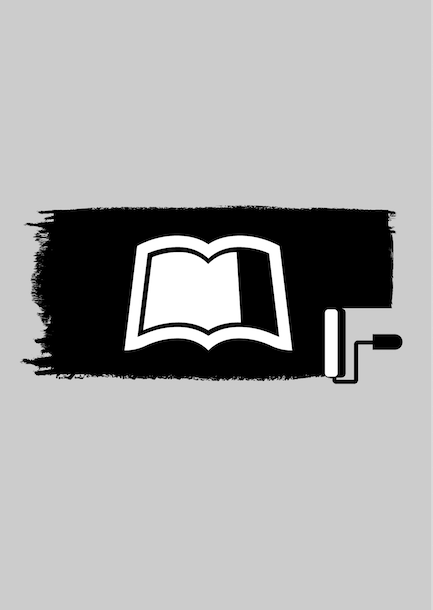 Eternal Drizzle
Lydia M. Franks
Greetings,
Author from Southern California, my interests are varied, I love reading, drawing, Jazzercise, and taking pictures. I'm currently published with Mojocastle and Whiskey Creek Press - Torrid Imprint. I also have titles published with Lulu.com. When I'm not reading, drawing, writing, and doing Jazzercise, I'm a Red Cross Volunteer and I deploy nationally and locally as a Disaster Action Team Responder when even a house fire occurs. I could go on more about that but I won't. Simply put, I volunteer my time where the need is greatest.
The Leanpub 45-day 100% Happiness Guarantee
Within 45 days of purchase you can get a 100% refund on any Leanpub purchase, in two clicks.

See full terms...
Write and Publish on Leanpub
Authors and publishers use Leanpub to publish amazing in-progress and completed ebooks, just like this one. You can use Leanpub to write, publish and sell your book as well! Leanpub is a powerful platform for serious authors, combining a simple, elegant writing and publishing workflow with a store focused on selling in-progress ebooks. Leanpub is a magical typewriter for authors: just write in plain text, and to publish your ebook, just click a button. It really is that easy.