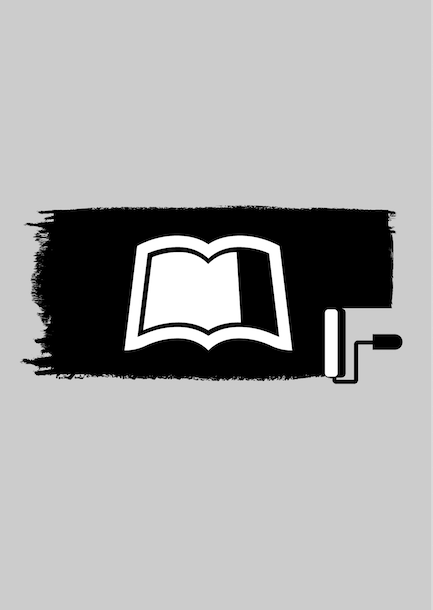 Champagne 101 adresjes
Peter Doomen
Peter is a full-time enterprise architect at SD Worx, a leading HR company, and vice president of the Belgian Chapter of the Association of Enterprise Architects.
In his spare time, he is a wine taster and member of the National Committee of the Flemish Wine Guild (Vlaamse Wijngilde). He is also Editor-in-Chief of Ken Wijn-magazine, the largest Flemish wine magazine, and 2013 National Champagne Ambassador.
The Leanpub 45-day 100% Happiness Guarantee
Within 45 days of purchase you can get a 100% refund on any Leanpub purchase, in two clicks.

See full terms...
Write and Publish on Leanpub
Authors and publishers use Leanpub to publish amazing in-progress and completed ebooks, just like this one. You can use Leanpub to write, publish and sell your book as well! Leanpub is a powerful platform for serious authors, combining a simple, elegant writing and publishing workflow with a store focused on selling in-progress ebooks. Leanpub is a magical typewriter for authors: just write in plain text, and to publish your ebook, just click a button. It really is that easy.