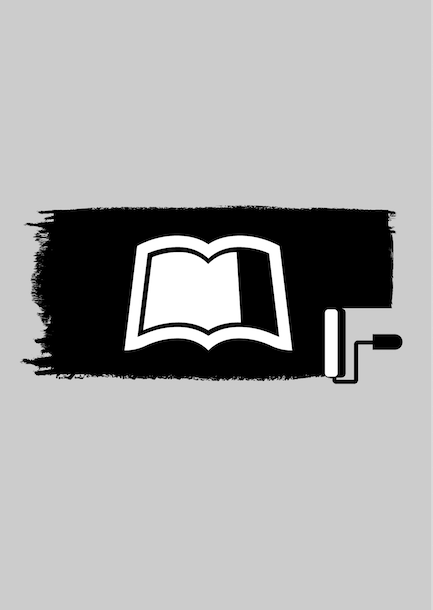 Build APIs You Won't Hate (FR)
Phil Sturgeon
Since 2010 I've been building APIs for all sorts of companies. I've worked as a freelancer, consultant, Head of API, and CTO, for several API-centric technology startups, in the UK and more recently NYC.
These days I'm working as a sort of internal API consultant at WeWork, on a team I'm trying to call Architectural Tools. I help them focus on API Documentation/Specification, API testing, contribute to a lot of open-source tooling like Faraday, API Flow, Typheous, manage our own open-source gems like We::Call. I've also been solving real-world performance issues in prod using HTTP/1.1 Conditional Caching, helping slowly move towards HTTP/2, and all sorts of other fun stuff.
Nacim IDJAKIRENE
Passionate about web development in all its aspects for about 7 years and based in Algiers , I develop web and mobile applications focused on modern javascript , for clients and companies of various sizes and industries.
The Leanpub 45-day 100% Happiness Guarantee
Within 45 days of purchase you can get a 100% refund on any Leanpub purchase, in two clicks.

See full terms...
Write and Publish on Leanpub
Authors and publishers use Leanpub to publish amazing in-progress and completed ebooks, just like this one. You can use Leanpub to write, publish and sell your book as well! Leanpub is a powerful platform for serious authors, combining a simple, elegant writing and publishing workflow with a store focused on selling in-progress ebooks. Leanpub is a magical typewriter for authors: just write in plain text, and to publish your ebook, just click a button. It really is that easy.