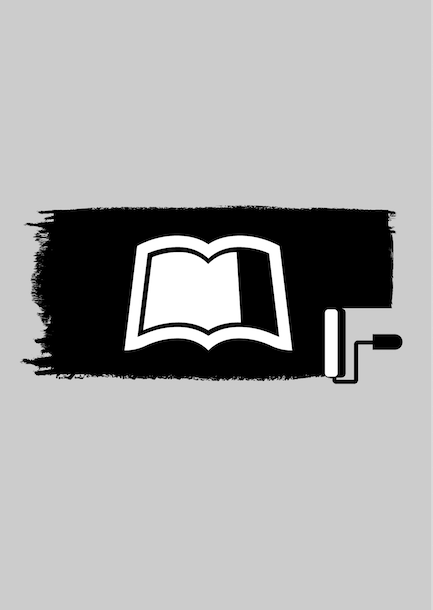 Besucher
Über das Buch
Teile dieses Buch

Feedback
Michael Müller
Michael Müller is an IT professional with more than 30 years of experience including about 25 years in the healthcare sector. During this time, he has worked in different areas, especially project and product management, consulting, and software development. He gained international knowledge not only by targeting international markets, but also by leading external teams (from Eastern Europe and India).
Currently, he is the head of software development at the German DRG institute [http://inek.org]. In this role, he is responsible for Web applications as well as other Java and .NET projects.Web projects are preferably built with Java technologies such as JSF with the help of supporting languages like JavaScript.
Michael is a JSF professional user and a member of the JSR 344 and JSR 372 (JSF) expert groups. Due to his community activities he was invited to join the NetBeans Dream Team and became a member January 2016.
He frequently reads books and writes reviews as well as technical papers, which are mostly published in German-printed magazines and on his website [it-rezension.de]. Beside that, he irregular blogs about software development [blog.mueller-bruehl.de].
Michael likes to share his knowledge. Enjoy his writings!
Die bedingungslose Leanpub, Kein Risiko, 100% zufrieden Garantie
Innerhalb von 45 Tagen ab Kauf kannst du dein Geld zu 100% zurückverlangen, bei jedem Leanpub-Kauf, in nur zwei Klicks. Wir bearbeiten die Erstattungen manuell, daher dauert es ein paar Tage, bis der Betrag ankommt.
Lese die kompletten Bedingungen.
Schreiben und veröffentlichen mit Leanpub
Autoren und Verlage nutzen Leanpub, um erstaunliche Fortschritte zu veröffentlichen und ebooks zu vervollständigen. Sie können Leanpub auch schreiben, veröffentlichen und verkaufen! Leanpub ist eine leistungsstarke Plattform für ernsthafte Autoren und kombiniert einen einfachen, eleganten Schreib- und Publishing-Workflow mit einem Laden, der sich auf den Verkauf von ebooks konzentriert. Leanpub ist eine magische Schreibmaschine für Autoren: Schreiben Sie einfach in Klartext, und um Ihr ebook zu veröffentlichen, klicken Sie einfach auf eine Schaltfläche. Es ist wirklich so einfach.