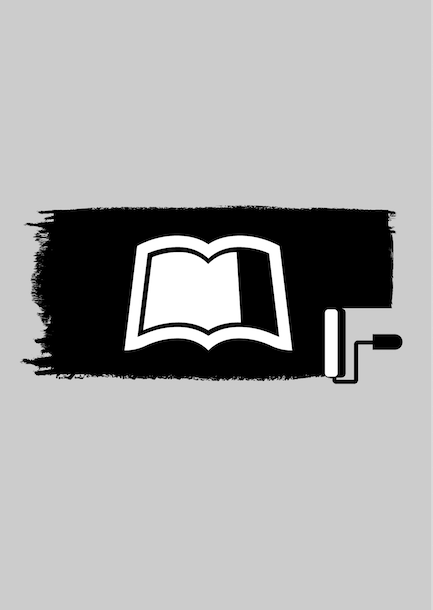 Beginning Java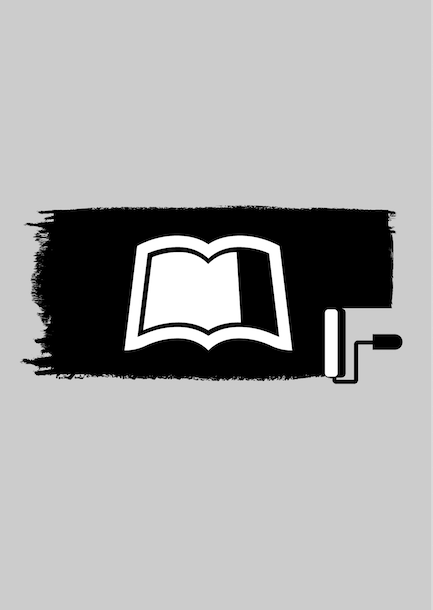 Michael Müller
Michael Müller is an IT professional with more than 30 years of experience including about 25 years in the healthcare sector. During this time, he has worked in different areas, especially project and product management, consulting, and software development. He gained international knowledge not only by targeting international markets, but also by leading external teams (from Eastern Europe and India).
Currently, he is the head of software development at the German DRG institute [http://inek.org]. In this role, he is responsible for Web applications as well as other Java and .NET projects.Web projects are preferably built with Java technologies such as JSF with the help of supporting languages like JavaScript.
Michael is a JSF professional user and a member of the JSR 344 and JSR 372 (JSF) expert groups. Due to his community activities he was invited to join the NetBeans Dream Team and became a member January 2016.
He frequently reads books and writes reviews as well as technical papers, which are mostly published in German-printed magazines and on his website [it-rezension.de]. Beside that, he irregular blogs about software development [blog.mueller-bruehl.de].
Michael likes to share his knowledge. Enjoy his writings!
The Leanpub 45-day 100% Happiness Guarantee
Within 45 days of purchase you can get a 100% refund on any Leanpub purchase, in two clicks.

See full terms...
Write and Publish on Leanpub
Authors and publishers use Leanpub to publish amazing in-progress and completed ebooks, just like this one. You can use Leanpub to write, publish and sell your book as well! Leanpub is a powerful platform for serious authors, combining a simple, elegant writing and publishing workflow with a store focused on selling in-progress ebooks. Leanpub is a magical typewriter for authors: just write in plain text, and to publish your ebook, just click a button. It really is that easy.