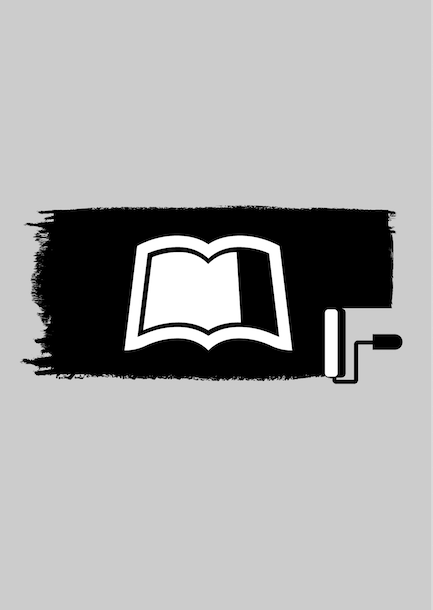 Who is agile in Poland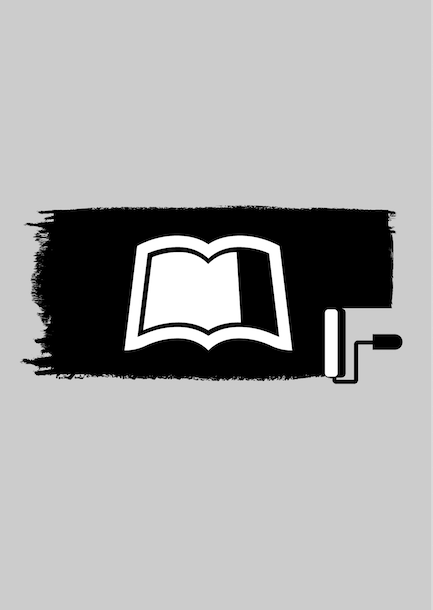 YvesHanoulle
The Agile community knows Yves Hanoulle from his many contributions, such as the public Agile conferences Google calendar, his Agile Thursday Quiz, the coach retreats and conferences he's paired to organize, daily coaching questions via @Retroflections, and the Agile Games Google group, just to name a few. He promoted PairCoaching, an idea which has been adopted by many agile trainers and coaches. He's constantly learning, and passing on what he learns as a coach and trainer to organizations large and small.
A self-identified change artist and first follower, one of Yves' unique qualities is that he gives free lifetime support on anything he does: every client, everything he writes and presents, every workshop he leads.
Yves believes in maintaining a sustainable pace both professionally and personally. Yves has parentpair programmed an android game with his 13 year old son www.anguis.be You can learn more about Yves at http://www.hanoulle.be/yves-hanoulle/, and find him on social media as YvesHanoulle.
pklipp
I am the owner of Lunar Logic, a custom web development agency and I've been practicing agile and lean software development since 2004. I am a regular speaker on kanban-related topics at lean and agile conferences.
The Leanpub 45-day 100% Happiness Guarantee
Within 45 days of purchase you can get a 100% refund on any Leanpub purchase, in two clicks.

See full terms...
Write and Publish on Leanpub
Authors and publishers use Leanpub to publish amazing in-progress and completed ebooks, just like this one. You can use Leanpub to write, publish and sell your book as well! Leanpub is a powerful platform for serious authors, combining a simple, elegant writing and publishing workflow with a store focused on selling in-progress ebooks. Leanpub is a magical typewriter for authors: just write in plain text, and to publish your ebook, just click a button. It really is that easy.