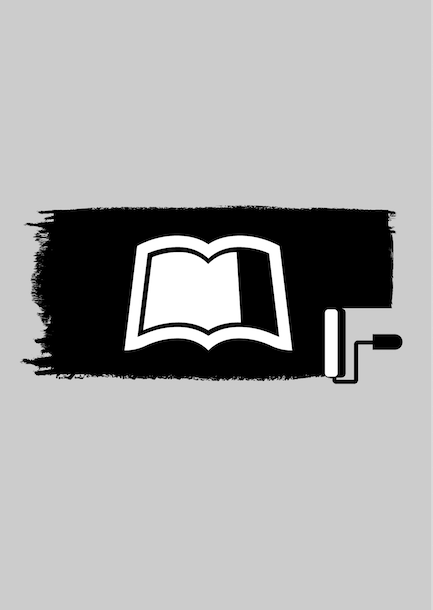 Zero To Keynote
Rob Lambert
Rob Lambert is heading up Engagement and Enablement at a fast paced, forward thinking Tech company where he helps people perform at their best. He started work as a Software Tester, building a strong foundation as The Social Tester. He then became a Development Manager where he helped build an outstanding Software Development team with agility and learning at its core.
He writes many books, delivers award winning communications training, coaches technologists and blogs at Cultivated Managemen and Parent Brain.
The Leanpub 45-day 100% Happiness Guarantee
Within 45 days of purchase you can get a 100% refund on any Leanpub purchase, in two clicks.
See full terms
Write and Publish on Leanpub
Authors and publishers use Leanpub to publish amazing in-progress and completed ebooks, just like this one. You can use Leanpub to write, publish and sell your book as well! Leanpub is a powerful platform for serious authors, combining a simple, elegant writing and publishing workflow with a store focused on selling in-progress ebooks. Leanpub is a magical typewriter for authors: just write in plain text, and to publish your ebook, just click a button. It really is that easy.