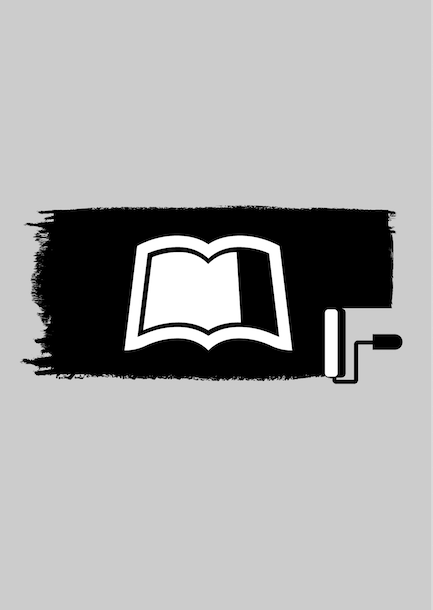 Accelerated Learning for Teams and Retrospectives: The Five Rules Series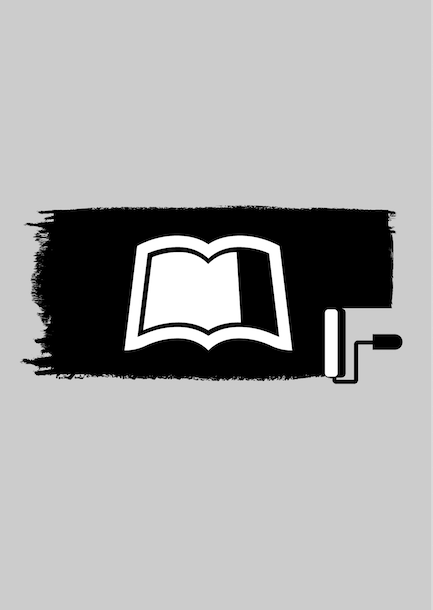 Willem Larsen
For 15 years Willem designed cutting-edge learning tools for all ages in the natural sciences—at the Oregon Zoo, OMSI, Tryon Creek State Park, and the Eddy Foundation Land Trust. He was a founding partner of Cascadia Wild!, a founding member of TrackersNW, and a former partner at "Where Are Your Keys?" co-developing the approach that led to the craft of Language Hunting.
Willem believes that languages, traditions, and skills are treasures that communities hold as a whole—only by learning together can we create the rich lives we want for each other.
Willem Larsen is Creative Director of Language Hunters, a 501(c)(3) non-profit based in Portland, OR.
Stay updated at http://blog.languagehunters.org
Diana Larsen
As a partner in FutureWorks Consulting, Diana Larsen consults with leaders and teams to create work processes where innovation, inspiration, and imagination flourish. With more than fifteen years of experience working with technical professionals, Diana brings focus to the human side of organizations, teams and projects. She activates and strengthens her clients' proficiency in shaping an environment for productive teams and thriving in times of change.
Diana co-authored Agile Retrospectives: Making Good Teams Great! (2006) and Liftoff: Launching Agile Teams and Projects (2012). Past Chair (2007-2010) and current board member (2004-2005, 2007-2013) of the Agile Alliance Board of Directors, she co-founded the "Agile Open Northwest" conference and the international "Retrospective Facilitators Gathering".
Learn more about Diana at http://futureworksconsulting.com and read the blog at http://futureworksconsulting.com/blog
The Leanpub 45-day 100% Happiness Guarantee
Within 45 days of purchase you can get a 100% refund on any Leanpub purchase, in two clicks.
See full terms
Write and Publish on Leanpub
Authors and publishers use Leanpub to publish amazing in-progress and completed ebooks, just like this one. You can use Leanpub to write, publish and sell your book as well! Leanpub is a powerful platform for serious authors, combining a simple, elegant writing and publishing workflow with a store focused on selling in-progress ebooks. Leanpub is a magical typewriter for authors: just write in plain text, and to publish your ebook, just click a button. It really is that easy.