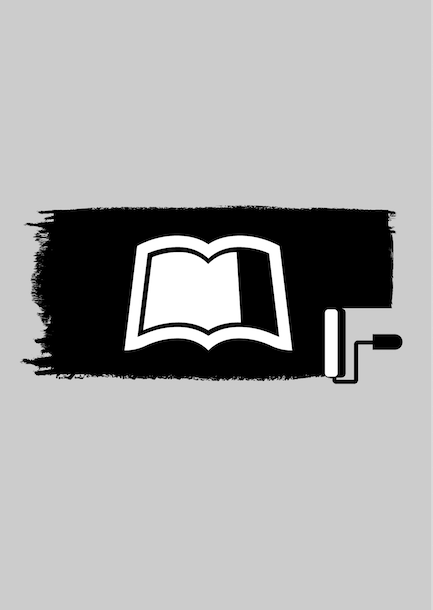 Suricata: An Operator's Guide
Suricata: An Operator's Guide
About the Book
Greetings!
This work is focused on teaching readers about network intrusion detection system best practices, featuring the Suricata network intrusion detection platform.
This book is still a work in progress and currently consists of three chapters. As time progresses, I will be publishing new iterations of this work with more chapters. Here are the chapters I have planned currently:
·       NIDS and IDS Evasion history, its influence on design for both Snort and Suricata (Done)
·       Setting up a rule writing/performance testing environment with Dalton (Done)
·       Understanding the importance of sensor placement (Done)
·       Anatomy of a Suricata 5+ rule
·       What makes a rule good
·       Understanding rule performance metrics
·       Methods to reduce false positives and alert fatigue
·       Where to acquire malware samples and research material for developing Suricata rules
·       Scenarios/exercises involving malware, pcaps and rule writing
As work progresses and I gain feedback from readers I may include additional chapters. Thank you very much for your feedback and patronage.
· Introduction · Setting Up a Rule Writing Environment · IDS/IPS Sensor Placement
The Leanpub 60-day 100% Happiness Guarantee
Within 60 days of purchase you can get a 100% refund on any Leanpub purchase, in two clicks.

See full terms
80% Royalties. Earn $16 on a $20 book.
We pay 80% royalties. That's not a typo: you earn $16 on a $20 sale. If we sell 5000 non-refunded copies of your book or course for $20, you'll earn $80,000.

(Yes, some authors have already earned much more than that on Leanpub.)

In fact, authors have earnedover $12 millionwriting, publishing and selling on Leanpub.

Learn more about writing on Leanpub
Free Updates. DRM Free.
If you buy a Leanpub book, you get free updates for as long as the author updates the book! Many authors use Leanpub to publish their books in-progress, while they are writing them. All readers get free updates, regardless of when they bought the book or how much they paid (including free).

Most Leanpub books are available in PDF (for computers) and EPUB (for phones, tablets and Kindle). The formats that a book includes are shown at the top right corner of this page.

Finally, Leanpub books don't have any DRM copy-protection nonsense, so you can easily read them on any supported device.
Learn more about Leanpub's ebook formats and where to read them