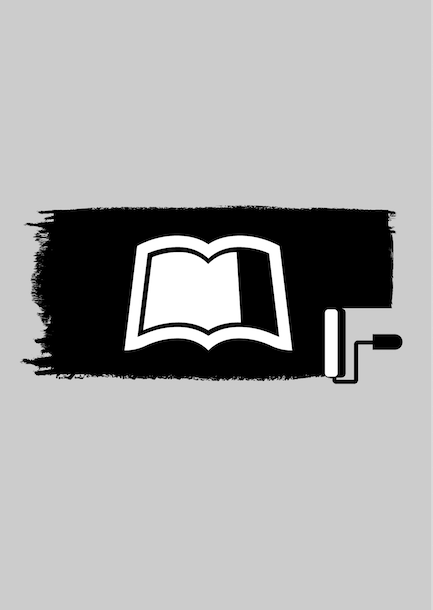 Serving clients with PHP and Wordpress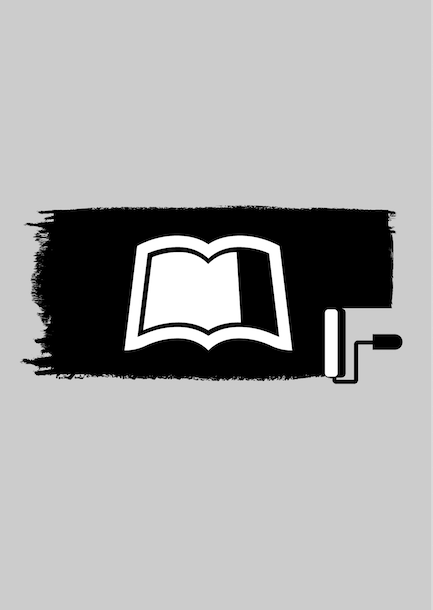 Piyas De
Born in Kolkata, India in 1977, Piyas De made headstrong effort to learn, develop, deliver, teach, and share his knowledges based on different type of software languages and technologies especially on Java/J2EE and related open source technologies. Being A Sun Microsystems Certified Enterprise Architect with more than 10 long years of professional IT experience in various areas such as Architecture Definition, Define Enterprise Application, Client-server/ e-business solutions.
He is in LinkedIn - http://www.linkedin.com/in/piyasde
His GitHUB Profile - http://www.github.com/piyasde
He learns and writes on different aspects of open source technologies like Angular.js, Node.js, MongoDB, Google DART, Apache Lucene, Text Analysis with GATE and related Big Data technologies in his blog – www.phloxblog.in
Apart from his professional excellence, he is happily married with Ketaki and has son named Titas. Also he is an enthusiast in the field of teaching and a humble book worm who takes immense pleasure while reading books not only on technologies but also on humour, suspense, comedy and many more.Impeccable affinity toward knowing the distant corners of technologies became the actual force of penning down fresh technological outlooks as he imbibs them time to time.
The Leanpub 45-day 100% Happiness Guarantee
Within 45 days of purchase you can get a 100% refund on any Leanpub purchase, in two clicks.

See full terms...
Write and Publish on Leanpub
Authors and publishers use Leanpub to publish amazing in-progress and completed ebooks, just like this one. You can use Leanpub to write, publish and sell your book as well! Leanpub is a powerful platform for serious authors, combining a simple, elegant writing and publishing workflow with a store focused on selling in-progress ebooks. Leanpub is a magical typewriter for authors: just write in plain text, and to publish your ebook, just click a button. It really is that easy.