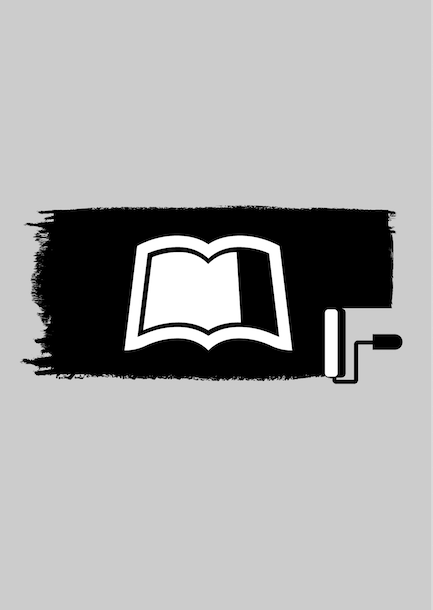 PHP: Do Jeito "Certo"
Rogerio Prado de Jesus
Developer, IT consultant and "OpenSourcer" on GitHub. Evangelist at PHPSP community, Analyst at Caixa Economica Federal, Consultant at Quatro Elementos and Owner at PradoJ.com. Technologist Degree (Bachelor) in Data Processing by São Paulo State Technological College (FATEC-SP). Maintainer of RogerioPradoJ.com blog. More info on https://rogeriopradoj.com/about/
---
Desenvolvedor, consultor de TI e "OpenSourcer" no GitHub. Evangelista da comunidade PHPSP, Analista na Caixa, Consultor na Quatro Elementos e Proprietário da PradoJ.com. Tecnólogo em PD pela FATEC-SP. Mantém o blog RogerioPradoJ.com. Mais informações em https://rogeriopradoj.com/about/
The Leanpub 45-day 100% Happiness Guarantee
Within 45 days of purchase you can get a 100% refund on any Leanpub purchase, in two clicks.

See full terms...
Write and Publish on Leanpub
Authors and publishers use Leanpub to publish amazing in-progress and completed ebooks, just like this one. You can use Leanpub to write, publish and sell your book as well! Leanpub is a powerful platform for serious authors, combining a simple, elegant writing and publishing workflow with a store focused on selling in-progress ebooks. Leanpub is a magical typewriter for authors: just write in plain text, and to publish your ebook, just click a button. It really is that easy.