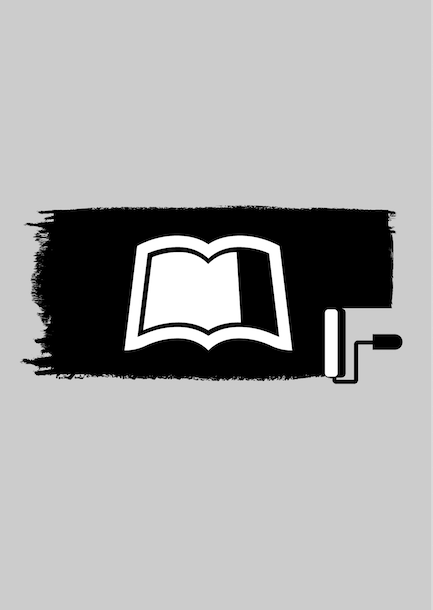 Mythology of the World - The Ultimate Encyclopedia
About the Book
When completed, this encyclopedia will have entries for every name that appears in all mythological works from every part of the world.  It will also include summaries of those works.  Secondary sources--myths re-written in other times and places--will only be consulted after all primary sources have been exhausted.  This will mean that some cultures--Native American and Oceanic, primarily--will be added much later than others, as there is far less in the way of primary source material.
The research will take years before completion is achieved, but the rough version will become available once it contains enough information to be worthwhile.
Even when complete, I intend to make the book free.  (Though "donations" in the form of paying for the book would certainly be accepted gratefully.)
The Leanpub 45-day 100% Happiness Guarantee
Within 45 days of purchase you can get a 100% refund on any Leanpub purchase, in two clicks.

See full terms...