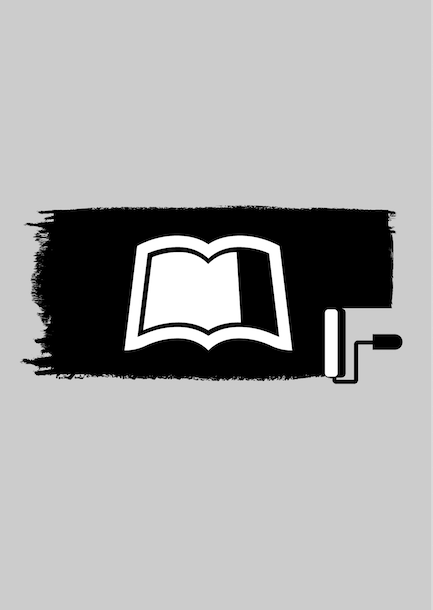 Technical Publishing with LaTeX
Technical Publishing with LaTeX
About the Book
Introduction
This book documents my journey into LaTeX. I have run into limitations as I create Robo Teaches Programming and moving to LaTeX fixes all of them. So, I am taking a brief break from writing that series while I explore the world of LaTeX.
I started writing my books in a word processor before moving to Leanpub and Markdown. I love using Microsoft Word, and I love Leanpub. Technical and academic books, though, benefit from LaTeX and, now that I have switched to it, I don't see myself using anything but structured documents for my technical and academic writing.
We start at a macro level and then dive into some details. This book showcases tools that authors can use when writing technical and academic books. We even get to build some of our own! This book also can serve as a primer on LaTeX, as we learn it gradually throughout the text - just enough to produce a good-looking book while providing a lot of external references that serve as wonderful rabbit holes.
There are many other LaTeX resources out there. I am writing this book because this style of publishing - technical, multimedia self-publishing - seems not to have a single point of reference, and my goal is to provide just that.
Join me on this journey! It is one that I have wanted to take for a long time. I am very excited to finally have an excuse to travel this path.
Current status
The outline of the book is, more or less, complete, which has allowed me to write this introduction! :-) I have finished a sample book, which will be used for the examples in the book. I have scripts written in PowerShell and bash to build PDFs using two methods. I have a basic workflow for building web and ePub versions using two additional tools. I now need to finish those workflows so that I can start writing the book.
You can follow the progress of the code at the GitHub repo that supports this book (link).
Preface
Introduction
A simple book
A more complex book
Writing workflow
GitHub
Working with book styles
Formatting text
Formatting lists
Figures
Tables
Links, references, and lists
Math(s)
Program listings
Tufte-style elements
Print publishing
Creating your book template
Additional reading
Other books by this author
The Leanpub 60 Day 100% Happiness Guarantee
Within 60 days of purchase you can get a 100% refund on any Leanpub purchase, in two clicks.

Now, this is technically risky for us, since you'll have the book or course files either way. But we're so confident in our products and services, and in our authors and readers, that we're happy to offer a full money back guarantee for everything we sell.

You can only find out how good something is by trying it, and because of our 100% money back guarantee there's literally no risk to do so!

So, there's no reason not to click the Add to Cart button, is there?

See full terms...
80% Royalties. Earn $16 on a $20 book.
We pay 80% royalties. That's not a typo: you earn $16 on a $20 sale. If we sell 5000 non-refunded copies of your book or course for $20, you'll earn $80,000.

(Yes, some authors have already earned much more than that on Leanpub.)

In fact, authors have earnedover $12 millionwriting, publishing and selling on Leanpub.

Learn more about writing on Leanpub
Free Updates. DRM Free.
If you buy a Leanpub book, you get free updates for as long as the author updates the book! Many authors use Leanpub to publish their books in-progress, while they are writing them. All readers get free updates, regardless of when they bought the book or how much they paid (including free).

Most Leanpub books are available in PDF (for computers) and EPUB (for phones, tablets and Kindle). The formats that a book includes are shown at the top right corner of this page.

Finally, Leanpub books don't have any DRM copy-protection nonsense, so you can easily read them on any supported device.
Learn more about Leanpub's ebook formats and where to read them