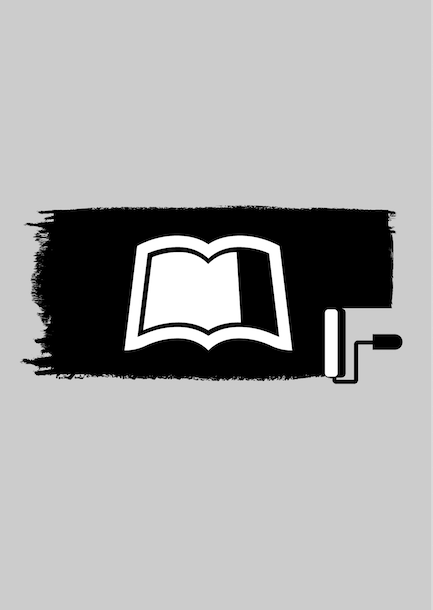 8000 holes How the Olympic Torch Relay lost its way
Carol Miers
Carol Miers is an online writer and journalist, who has been working from South West France since 2009. Previously writing for www.landscapejuice.com she has also contributed to the Connexions, an English language paper in France. She also contributes occasionally to www.thisfrenchlife.com.
While in the UK Carol Miers was, for a short time, a secondary teacher in the inner cities in Design Technology electronics. Previous to that she was a broadcast engineer in BBC News and Current Affairs, London and Wales.
Over some years Carol Miers mainly focused upon radio production, including spells in local radio (Riverside FM ) writing, presenting, producing, interviewing and editing and a summer with NPR Knoxville, USA.
She attended the Data Journalism bootcamp at CIJ City with David Donald, Centre for Public Integrity, in April 2012.
twitter@carolmiers
The Leanpub 45-day 100% Happiness Guarantee
Within 45 days of purchase you can get a 100% refund on any Leanpub purchase, in two clicks.

See full terms...
Write and Publish on Leanpub
Authors and publishers use Leanpub to publish amazing in-progress and completed ebooks, just like this one. You can use Leanpub to write, publish and sell your book as well! Leanpub is a powerful platform for serious authors, combining a simple, elegant writing and publishing workflow with a store focused on selling in-progress ebooks. Leanpub is a magical typewriter for authors: just write in plain text, and to publish your ebook, just click a button. It really is that easy.