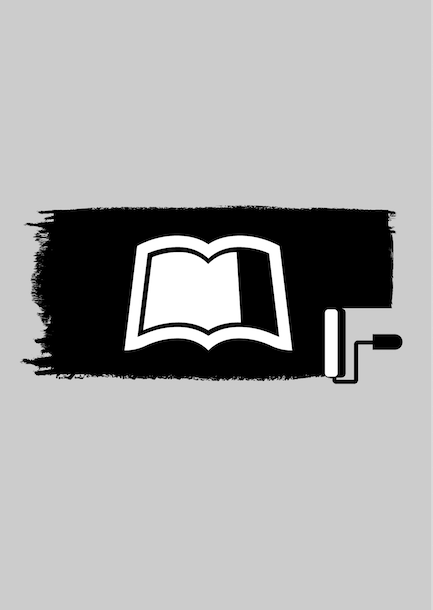 Implementing Laravel - French
Chris Fidao
Coding in the PHP world for 10 years, Chris has much experience in architecting and structuring applications large and small.
Chris immediately jumped on board with Laravel 4 when he discovered it's rare mixture of ease-of-use and ingrained support for enterprise-grade code architecture.
You can find Chris blogging about Laravel and coding at fideloper.com and writing about servers at serversforhackers.com. He loves digging into the code to find the perfectly crafted solution.
Chris  works at UserScape, supporting and developing HelpSpot.
The Leanpub 45-day 100% Happiness Guarantee
Within 45 days of purchase you can get a 100% refund on any Leanpub purchase, in two clicks.

See full terms...
Write and Publish on Leanpub
Authors and publishers use Leanpub to publish amazing in-progress and completed ebooks, just like this one. You can use Leanpub to write, publish and sell your book as well! Leanpub is a powerful platform for serious authors, combining a simple, elegant writing and publishing workflow with a store focused on selling in-progress ebooks. Leanpub is a magical typewriter for authors: just write in plain text, and to publish your ebook, just click a button. It really is that easy.