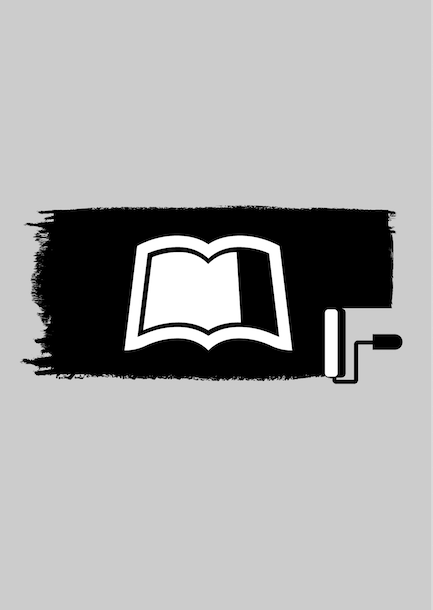 In My Humble Opinion
Jim Kitzmiller
Jim Kitzmiller empowers joy, creativity, and productivity both in corporate settings and private retreats.
He is a systems architect, a software developer, and an author.
With decades of experience in the computer industry, Jim has repeatedly found simple solutions to complex problems.
Simple solutions save clients enormous amounts of time and money.
This ability to identify simple solutions also applies to the self-help / personal development area. Simple solutions, working at the essence of beingness, can save decades of struggle and vast sums of money.
Jim's guided meditations on YouTube and his blog have had well over a million views and have brought countless heartfelt testimonials filled with gratitude.
The Leanpub 60-day 100% Happiness Guarantee
Within 60 days of purchase you can get a 100% refund on any Leanpub purchase, in two clicks.

See full terms
80% Royalties. Earn $16 on a $20 book.
We pay 80% royalties. That's not a typo: you earn $16 on a $20 sale. If we sell 5000 non-refunded copies of your book or course for $20, you'll earn $80,000.

(Yes, some authors have already earned much more than that on Leanpub.)

In fact, authors have earnedover $12 millionwriting, publishing and selling on Leanpub.

Learn more about writing on Leanpub
Free Updates. DRM Free.
If you buy a Leanpub book, you get free updates for as long as the author updates the book! Many authors use Leanpub to publish their books in-progress, while they are writing them. All readers get free updates, regardless of when they bought the book or how much they paid (including free).

Most Leanpub books are available in PDF (for computers) and EPUB (for phones, tablets and Kindle). The formats that a book includes are shown at the top right corner of this page.

Finally, Leanpub books don't have any DRM copy-protection nonsense, so you can easily read them on any supported device.
Learn more about Leanpub's ebook formats and where to read them