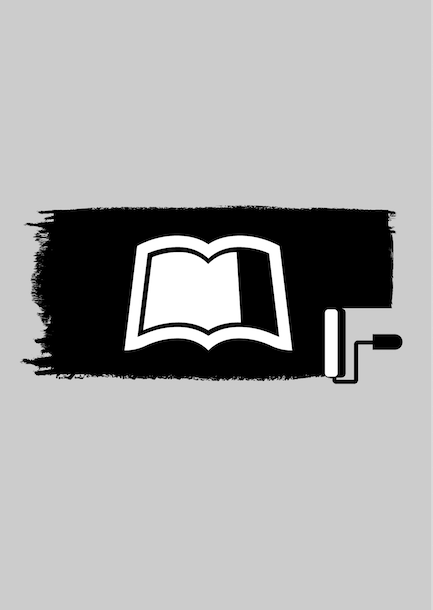 Blockchain in a nutshell
Sunish Chabba
Sunish Chabba has worked as a Agile Consultant for a number of leading Organizations across various Geographies. A self confessed Agile evangelist, Sunish has been using Lean & Agile approaches to help teams deliver software frequently, with great quality, achieving client delight. with a focus on what really matters. A diverse technical background on Open Systems, DW/BI and Cloud, has helped him connect the dots while working on engagements for pretty large Organizations. He holds a certified fitness trainer credential under his belt and has been coaching and training people on their journey of fat loss.
The Leanpub 45-day 100% Happiness Guarantee
Within 45 days of purchase you can get a 100% refund on any Leanpub purchase, in two clicks.
See full terms
Write and Publish on Leanpub
Authors and publishers use Leanpub to publish amazing in-progress and completed ebooks, just like this one. You can use Leanpub to write, publish and sell your book as well! Leanpub is a powerful platform for serious authors, combining a simple, elegant writing and publishing workflow with a store focused on selling in-progress ebooks. Leanpub is a magical typewriter for authors: just write in plain text, and to publish your ebook, just click a button. It really is that easy.