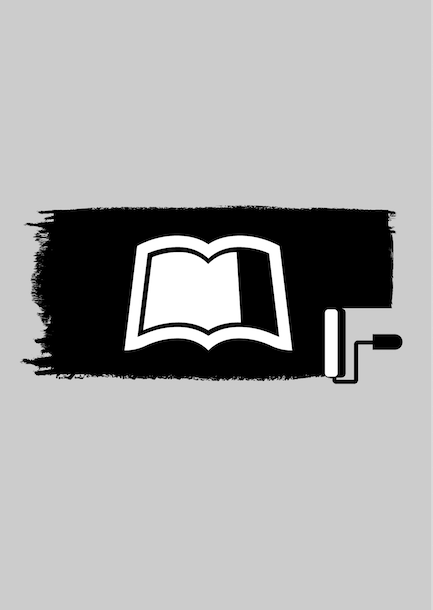 A Thinking Grammar
Mario Calvet
Sóc científic professionalment i aspirant a divulgador i docent per vocació. Durant més de 30 anys he compaginat la meva vida professional -anàlisis clíniques- amb conferències i sessions sobre Pensament Lateral, Teoria de les Limitacions i Gestió Simultània.
Des del 2016, he fundat RLC-Calvet, una organització dedicada a promoure el Raonament Lògic Creatiu en tots els àmbits i per totes les edats. El Raonament Lògic Creatiu és bàsicament la combinació de la Teoria de les Limitacions (TOC), el Pensament Lateral (Creativitat) i la Gestió Simultània (la combinació dels valors tangibles i intangibles).
Intento compartir els meus coneixements mitjançant llibres, assaigs i escrits en el meu blog: mariuscalvetnavarro.blogspot.com
The Leanpub 45-day 100% Happiness Guarantee
Within 45 days of purchase you can get a 100% refund on any Leanpub purchase, in two clicks.

See full terms...
Write and Publish on Leanpub
Authors and publishers use Leanpub to publish amazing in-progress and completed ebooks, just like this one. You can use Leanpub to write, publish and sell your book as well! Leanpub is a powerful platform for serious authors, combining a simple, elegant writing and publishing workflow with a store focused on selling in-progress ebooks. Leanpub is a magical typewriter for authors: just write in plain text, and to publish your ebook, just click a button. It really is that easy.