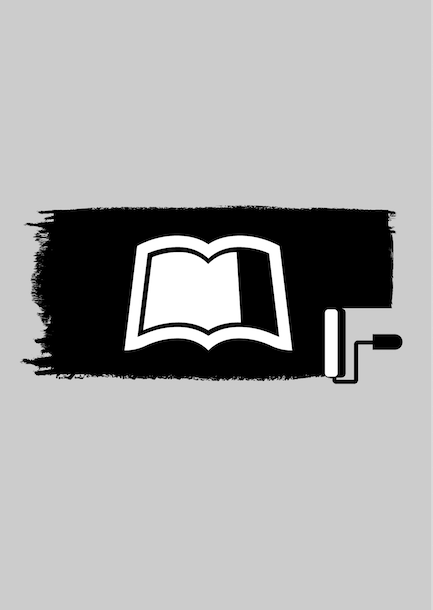 Agile Testing Survival Guide
Tushar Somaiya
Tushar Somaiya is a neuroscience based transformational life & agile coach. Tushar is co-founder and steering committee member of Agile Testing Alliance, non-profit testing community and certification organization, created to grow agile testing awareness, practices and acceptance. He has been instrumental in starting up agile testing communities in 12 metros of India. He is also a co-founder and director of ShuHaRiAgile Consulting Pvt Ltd. Tushar is known in the industry for chairing various conferences like PM-Conclave 2013, ATAGG 2014 & 2015 along with his fun-filled, practical trainings and talks in various agile conferences on various aspects of agile. He is also known for his contribution to More Agile Testing Manifesto. Tushar has consulted and coached many individuals, teams and organization in their agile transformation. In his free time Tushar observes nature & people and likes to travel.
The Leanpub 45-day 100% Happiness Guarantee
Within 45 days of purchase you can get a 100% refund on any Leanpub purchase, in two clicks.

See full terms...
Write and Publish on Leanpub
Authors and publishers use Leanpub to publish amazing in-progress and completed ebooks, just like this one. You can use Leanpub to write, publish and sell your book as well! Leanpub is a powerful platform for serious authors, combining a simple, elegant writing and publishing workflow with a store focused on selling in-progress ebooks. Leanpub is a magical typewriter for authors: just write in plain text, and to publish your ebook, just click a button. It really is that easy.