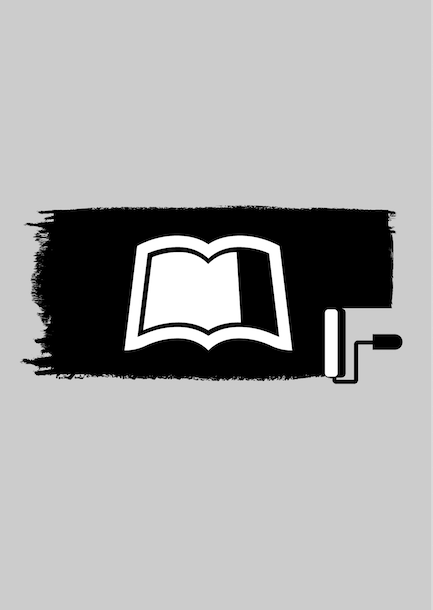 Nadars Directory of 70s and 80s
Nadars Directory of 70s and 80s
About the Book
Foreword to the 2023 e-Book:
When I attended the Book Release function of "Nadars Directory and Who is Who" in 1983, I never imagined that my father Mr. Murugesa Pandian will preserve the book for 40 years and I will get an opportunity to publish the e-Book version in 2023.
I lived in my grandfather Mr. E. Chinnappan' and grandmother E. Suntharavalli's home during the five years which my grandfather dedicated to the compilation of this book and I personally know the amount of hard-work he put in for the creation of this time capsule on Nadar luminaries of 70s and 80s.
I am not sure whether today's audience will be interested in this piece of history, but I felt I have to pay this humble tribute to my grandfather who strongly believed in his mission of documenting details of Nadar achievers of his times. As he mentioned, this is not a comprehensive list, but I believe that this rare trove of information needs to be archived for two reasons:
1. At some point in time in future, the information is available to anyone who wants to know about their ancestors.
2. For the academic community who may be interested in this information, this is always available.
I myself was pleasantly surprised to see the details of my professor Dr. Duraipandi and other VIPs from Madurai including Dr. Sam C Bose, Dr. Chandra Bose, Dr. Vadamalayan, etc.
I am confident that each of you can find some of your ancestors or VIPs known to you in this collection.
Due to the hard-work he put in, my grandfather's health suffered irrecoverable damage and he left us without seeing his dream fulfilled in 1982. My uncle Mr. E.C. Jayachandran took on the responsibility of publishing this book and did a painstakingly thorough job of compiling all the information left behind by my grandfather.
I dedicate this e-Book to the author and my grandfather Mr. E. Chinnappan and the publisher and my uncle Mr. E.C. Jayachandran.
M. Arul M.S.                  
Santa Clara, USA
July 4th, 2023
The Leanpub 60-day 100% Happiness Guarantee
Within 60 days of purchase you can get a 100% refund on any Leanpub purchase, in two clicks.

See full terms
80% Royalties. Earn $16 on a $20 book.
We pay 80% royalties. That's not a typo: you earn $16 on a $20 sale. If we sell 5000 non-refunded copies of your book or course for $20, you'll earn $80,000.

(Yes, some authors have already earned much more than that on Leanpub.)

In fact, authors have earnedover $12 millionwriting, publishing and selling on Leanpub.

Learn more about writing on Leanpub
Free Updates. DRM Free.
If you buy a Leanpub book, you get free updates for as long as the author updates the book! Many authors use Leanpub to publish their books in-progress, while they are writing them. All readers get free updates, regardless of when they bought the book or how much they paid (including free).

Most Leanpub books are available in PDF (for computers) and EPUB (for phones, tablets and Kindle). The formats that a book includes are shown at the top right corner of this page.

Finally, Leanpub books don't have any DRM copy-protection nonsense, so you can easily read them on any supported device.
Learn more about Leanpub's ebook formats and where to read them