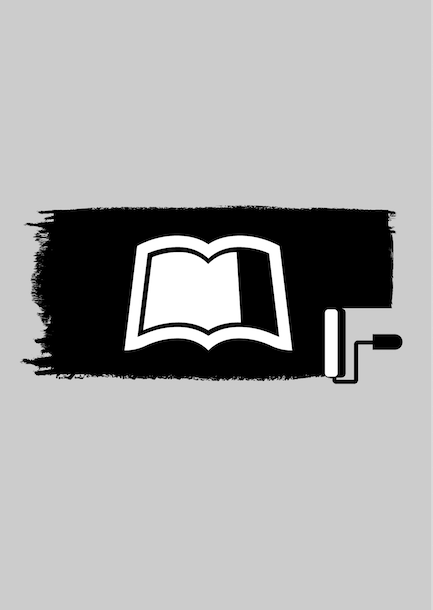 101 Problema Programimi
101 Problema Programimi
Të Zgjedhura Dhe Të Zgjidhura
About the Book
Ky libër është për fillestarët në programim, qofshin nxënës të shkollës 9-vjeçare ose të shkollës së mesme, apo të tjerë të çdo moshe. Konceptet e programimit mësohen hap pas hapi, nëpërmjet zgjidhjes së ushtrimeve dhe problemave, të cilat fillojnë shumë të thjeshta dhe vijnë gradualisht duke u bërë më interesante.
Në fakt, synimi i këtij libri është që ti aftësojë lexuesit në zgjidhjen e problemave të programimit, dhe jo që tju mësojë ndonjë gjuhë të veçantë programimi. Gjuha e programimit mësohet vetvetiu si një mjet i nevojshëm për të shprehur zgjidhjen e problemit. Kështu që mësimi i veçorive të gjuhës së programimit nuk do të jetë shterues, do të mësojmë vetëm aq sa na duhet.
Po ashtu, edhe mësimi i teknikave algoritmike nuk do të jetë shterues, do të mësohen vetëm ato që na duhen për problemat përkatëse. Kurse vetë problemat mund të jenë shpeshherë sfiduese dhe të kërkojnë disa njohuri matematike dhe aftësi të forta llogjike për tu zgjidhur. Në fakt, shumica e këtyre problemave janë marrë prej olimpiadave të programimit që zhvillohen online, dhe shpresoj se do të jenë zbavitëse, por njëkohësisht edhe do ti ndihmojnë studentët që të aftësohen për të konkuruar në këto olimpiada. Ose të paktën do ti ndihmojnë në hapat e para në këtë drejtim.
Gjuha e përdorur për zgjidhjen e problemave është Python (ose më saktë Python3), si një gjuhë e thjeshtë për fillestarët, me aftësi shprehëse të fuqishme, e një niveli pak më të lartë se gjuhët e tjera të nivelit të lartë, por edhe që përdoret gjerësisht në praktikë, në çdo fushë të programimit, duke përfshirë aplikacionet dekstop, aplikacionet shkencore, aplikacionet web, inteligjencën artificiale, robotikën, etj. 
The Leanpub 60-day 100% Happiness Guarantee
Within 60 days of purchase you can get a 100% refund on any Leanpub purchase, in two clicks.

See full terms
80% Royalties. Earn $16 on a $20 book.
We pay 80% royalties. That's not a typo: you earn $16 on a $20 sale. If we sell 5000 non-refunded copies of your book or course for $20, you'll earn $80,000.

(Yes, some authors have already earned much more than that on Leanpub.)

In fact, authors have earnedover $12 millionwriting, publishing and selling on Leanpub.

Learn more about writing on Leanpub
Free Updates. DRM Free.
If you buy a Leanpub book, you get free updates for as long as the author updates the book! Many authors use Leanpub to publish their books in-progress, while they are writing them. All readers get free updates, regardless of when they bought the book or how much they paid (including free).

Most Leanpub books are available in PDF (for computers) and EPUB (for phones, tablets and Kindle). The formats that a book includes are shown at the top right corner of this page.

Finally, Leanpub books don't have any DRM copy-protection nonsense, so you can easily read them on any supported device.
Learn more about Leanpub's ebook formats and where to read them