Harness the Power of AI with Leanpub's Revolutionary New Author Services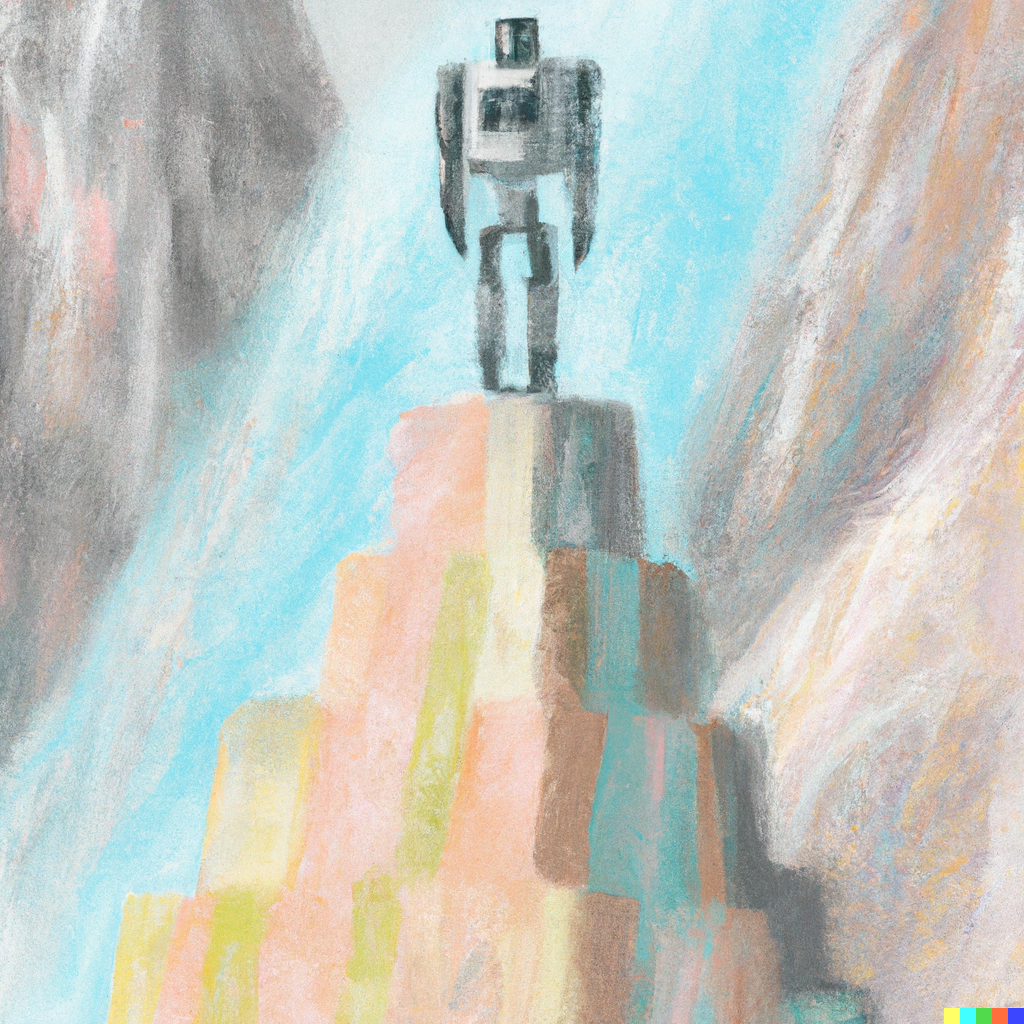 We're incredibly excited to announce the launch of our latest offering at Leanpub. In our continuous effort to make the publishing process smoother and more streamlined for authors, we are proud to introduce three cutting-edge, AI-powered author services - TranslateAI, EditAI, and CourseAI. They're here to enhance your creative process, help you break through language barriers, and ultimately turn your masterpiece into a source of income.
Fine-Tune Your Writing with EditAI
We all know how essential clear and error-free writing is in the publishing world. This becomes doubly crucial when it comes to self-publishing, where the entire process from drafting to editing is handled by the author. Even the most vigilant authors can overlook typos or grammatical errors in their work. That's why we've designed EditAI.
With a single click, EditAI goes beyond simple spell-checking. It refines your book, eliminating all spelling and grammar mistakes.
But it doesn't have to stop there. EditAI can enhance your work, making your writing sound like it was penned by a sophisticated Oxford graduate, or Dr. Seuss, whatever you prefer. This revolutionary tool helps you present the best version of your writing to your readers, ensuring your work stands up to the most rigorous standards.
Speak Every Language with TranslateAI
Writing is a universal form of expression. Your work has the potential to touch lives beyond language barriers. But translating a book into multiple languages can be a daunting task, not to mention the associated costs. Enter TranslateAI.
With a single click, TranslateAI can translate your book into 30 different languages. Whether your readers are in Paris, Tokyo, or Buenos Aires, they can now appreciate your work in their native tongue. By expanding your audience, you expand your impact and your earnings.
Monetize Your Expertise with CourseAI
The value of your book doesn't end at the last page. You have deep knowledge of the topic, expertise that many of your readers would love to acquire. What if you could turn your book into a comprehensive course? Well, now you can with CourseAI.
With just one click, CourseAI takes your book and transforms it into a structured and engaging course. This not only offers readers another medium to absorb your content, but also gives you the chance to sell it for hundreds of dollars!
Writing a book is an accomplishment in and of itself. Now, you can increase the value of that accomplishment, all with the click of a button.
Our mission at Leanpub has always been to empower authors. We believe these three new AI-powered tools will allow you to focus on what you do best – creating compelling, original content – while we handle the rest. From perfecting your draft, reaching readers in different languages, to turning your book into a course, Leanpub is here to support you on your publishing journey.
Embrace the future of writing with Leanpub's TranslateAI, EditAI, and CourseAI. Because at Leanpub, we're not just about making publishing easier, we're about making it better.