EditAI for Self-Published Authors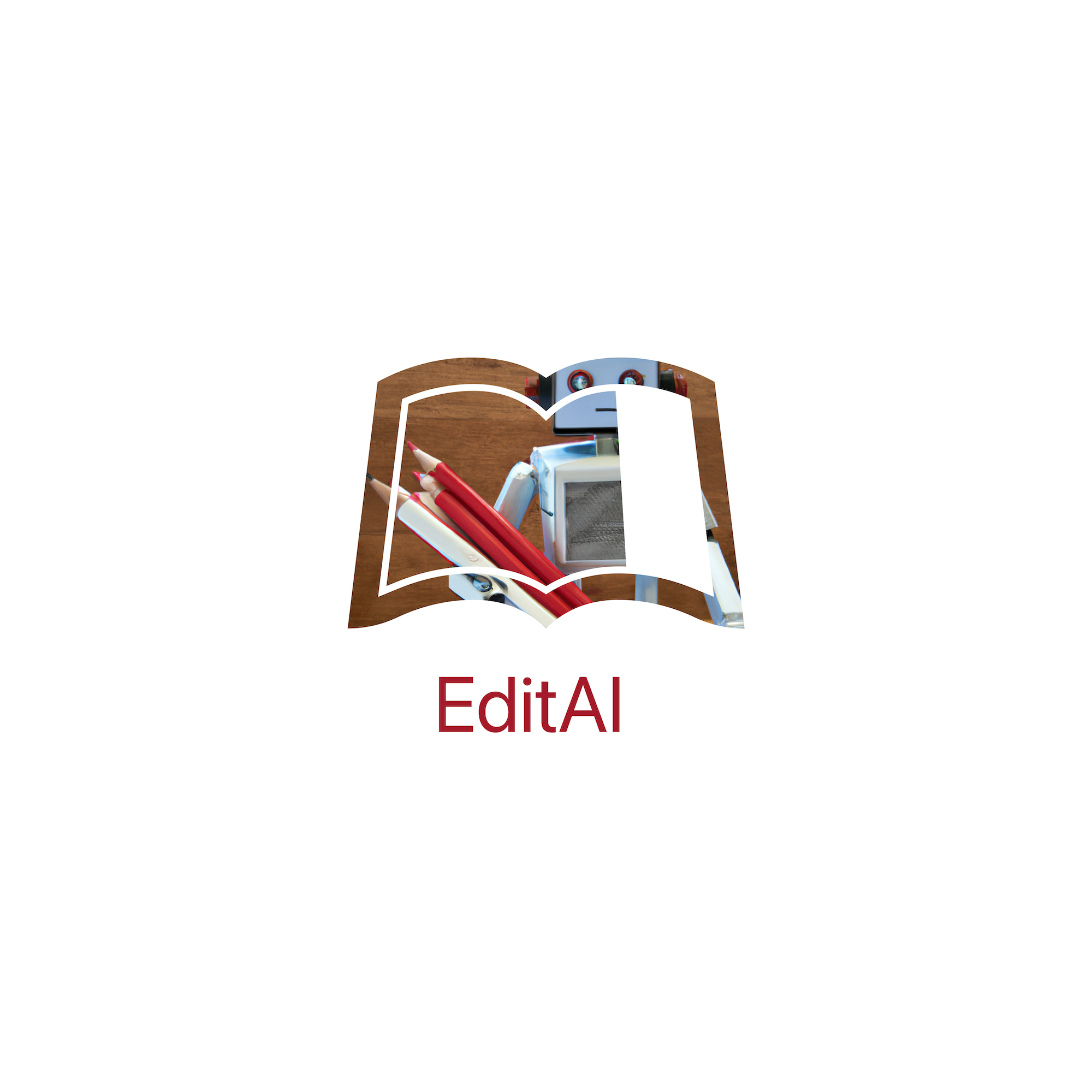 Many self-published authors write books in their second or even their third language.
This includes writers who may belong to linguistic minorities in their part of the world, or people who've moved to a different country.
It's also true for people who are writing about scientific or technical topics where English has been settled upon as the lingua franca.
Based on techniques and technology we've built through our TranslateAI service for self-published authors, Leanpub has  also built EditAI, which is meant to help people write books in a language they may not be as comfortable or confident in, as they are writing books in their main language.
EditAI does more than checking grammar and spelling. It helps you get your point across in your own voice in a consistent way throughout your manuscript, and can help give you the confidence to click the publish button and get your book out to an entirely new audience of readers.
How Leanpub Can Help You Edit Your Entire Book and Reach New Readers!
Available as a Leanpub AI Service for books written in Markua
Pick the book you want us to edit (English-only at launch)
Leanpub will preview your existing book to ensure it works and that there are no EPUBCheck errors
Leanpub will use GPT-4 with custom prompt engineering to copy edit your book manuscript
Leanpub will ensure that code samples and filenames are not copy edited
Leanpub will preview your translated book as a PDF and EPUB ebook, and will ensure your translated ebook has no EPUBCheck errors
$449 per book
---
To get your book edited, please go here. Thank you for being an early adopter of Leanpub EditAI!