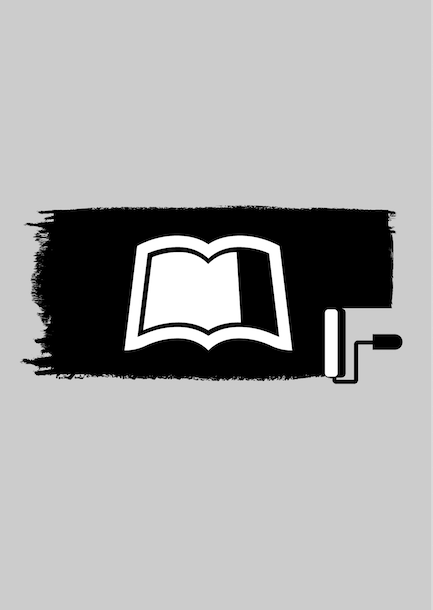 Surviving Legacy Code
J. B. Rainsberger
J. B. Rainsberger helps software companies better satsify their customers and the businesses they support. Over the years, he has learned to write valuable software, overcome many of his social deficiencies, and built a life that he loves. He travels the world sharing what he's learned, hoping to help other people get what they want out of work and out of their lives. Even though he's traveled Europe most of the past two years, he lives in Atlantic Canada with his wife, Sarah, and two cats.
The Leanpub 45-day 100% Happiness Guarantee
Within 45 days of purchase you can get a 100% refund on any Leanpub purchase, in two clicks.
See full terms
Write and Publish on Leanpub
Authors and publishers use Leanpub to publish amazing in-progress and completed ebooks, just like this one. You can use Leanpub to write, publish and sell your book as well! Leanpub is a powerful platform for serious authors, combining a simple, elegant writing and publishing workflow with a store focused on selling in-progress ebooks. Leanpub is a magical typewriter for authors: just write in plain text, and to publish your ebook, just click a button. It really is that easy.