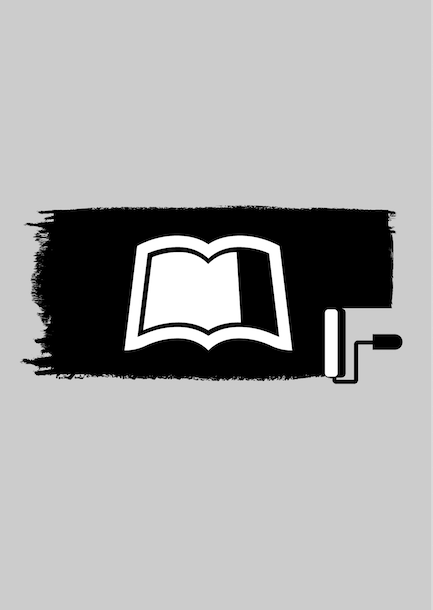 PowerShell 201
Mike F Robbins
Mike F Robbins is a Microsoft MVP on Windows PowerShell and a SAPIEN Technologies MVP. He is a co-author of Windows PowerShell TFM 4th Edition and is a contributing author of a chapter in the PowerShell Deep Dives book. Mike has written guest blog articles for the Hey, Scripting Guy! Blog, PowerShell Magazine, and PowerShell.org. He is the winner of the advanced category in the 2013 PowerShell Scripting Games. Mike is also the leader and co-founder of the Mississippi PowerShell User Group. He blogs at mikefrobbins.com and can be found on twitter @mikefrobbins.
The Leanpub 45-day 100% Happiness Guarantee
Within 45 days of purchase you can get a 100% refund on any Leanpub purchase, in two clicks.

See full terms...
Write and Publish on Leanpub
Authors and publishers use Leanpub to publish amazing in-progress and completed ebooks, just like this one. You can use Leanpub to write, publish and sell your book as well! Leanpub is a powerful platform for serious authors, combining a simple, elegant writing and publishing workflow with a store focused on selling in-progress ebooks. Leanpub is a magical typewriter for authors: just write in plain text, and to publish your ebook, just click a button. It really is that easy.