Email the Author
You can use this page to email Giancarlos Toro about On Following Jesus.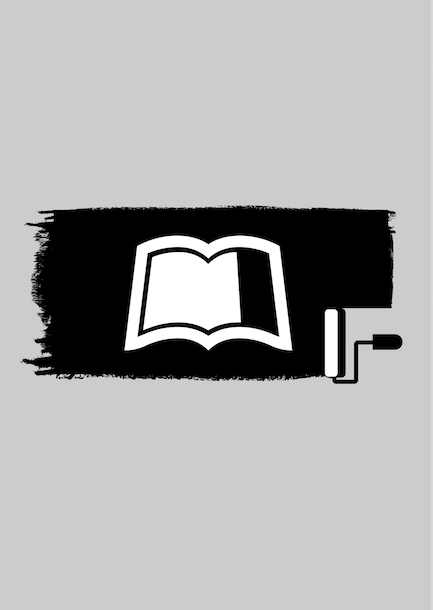 An overview of what it means to be a Christian in a society that doesn't understand or care.
About the Book
If you're a Christian whether you're new or have believed for any amount of time you may of noticed that society does not care about Jesus as it once did. Society doesn't understand much of Biblical principles and neither does the church for that matter.
This book is a testimony of my own experiences beginning my walk to follow Jesus as a disciple of His ways. If you want to hear a story from someone else's eyes and experiences then this book is for you.
About the Author