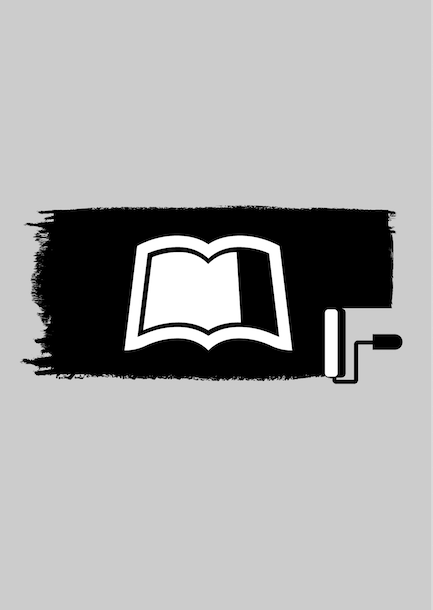 On Following Jesus
On Following Jesus
An overview of what it means to be a Christian in a society that doesn't understand or care.
About the Book
If you're a Christian whether you're new or have believed for any amount of time you may of noticed that society does not care about Jesus as it once did. Society doesn't understand much of Biblical principles and neither does the church for that matter.
This book is a testimony of my own experiences beginning my walk to follow Jesus as a disciple of His ways. If you want to hear a story from someone else's eyes and experiences then this book is for you.
Watsi
https://watsi.org
Watsi is a global crowdfunding platform for healthcare that enables anyone to donate as little as $5 to directly fund life-changing medical care for people in need. 100% of every donation funds medical care and we are dedicated to complete transparency.
Watsi (watsi.org) is the first global crowdfunding platform for healthcare, enabling anyone to directly fund low-cost, high-impact medical care for people in need. 100% of every donation on Watsi's platform directly funds medical care for patients, the organization does not take a cut for its operations. Since launching in August of 2012, Watsi has funded medical care for more than 700 people in 16 countries.
The Leanpub 60-day 100% Happiness Guarantee
Within 60 days of purchase you can get a 100% refund on any Leanpub purchase, in two clicks.

See full terms
80% Royalties. Earn $16 on a $20 book.
We pay 80% royalties. That's not a typo: you earn $16 on a $20 sale. If we sell 5000 non-refunded copies of your book or course for $20, you'll earn $80,000.

(Yes, some authors have already earned much more than that on Leanpub.)

In fact, authors have earnedover $12 millionwriting, publishing and selling on Leanpub.

Learn more about writing on Leanpub
Free Updates. DRM Free.
If you buy a Leanpub book, you get free updates for as long as the author updates the book! Many authors use Leanpub to publish their books in-progress, while they are writing them. All readers get free updates, regardless of when they bought the book or how much they paid (including free).

Most Leanpub books are available in PDF (for computers) and EPUB (for phones, tablets and Kindle). The formats that a book includes are shown at the top right corner of this page.

Finally, Leanpub books don't have any DRM copy-protection nonsense, so you can easily read them on any supported device.
Learn more about Leanpub's ebook formats and where to read them