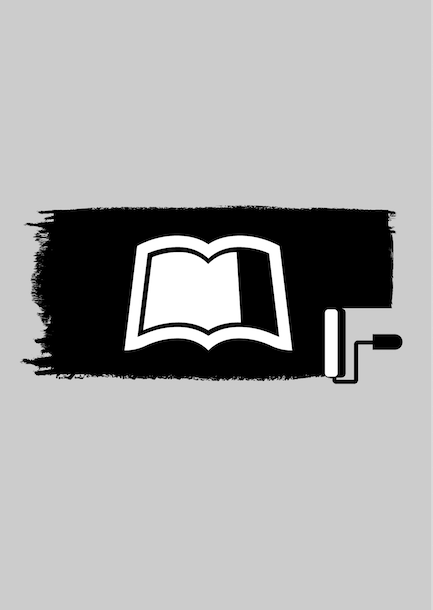 lentestdropbot1234
Len Epp
Len is a former investment banker with a DPhil in English Literature from Balliol College, Oxford. He joined Ruboss in 2012 and led customer development on Leanpub for three years before becoming a co-founder.
Len is also the host of the Frontmatter and Backmatter podcasts, where he interviews Leanpub authors and publishing industry experts, respectively.
If you're interested in his novel, you can find it here.
Len Epp
Once upon a time I wrote a DPhil thesis on the significance of 'clarity' and 'obscurity' in politics, philosophy and literature. I work at Leanpub.
The Leanpub 45-day 100% Happiness Guarantee
Within 45 days of purchase you can get a 100% refund on any Leanpub purchase, in two clicks.

See full terms...
Write and Publish on Leanpub
Authors and publishers use Leanpub to publish amazing in-progress and completed ebooks, just like this one. You can use Leanpub to write, publish and sell your book as well! Leanpub is a powerful platform for serious authors, combining a simple, elegant writing and publishing workflow with a store focused on selling in-progress ebooks. Leanpub is a magical typewriter for authors: just write in plain text, and to publish your ebook, just click a button. It really is that easy.