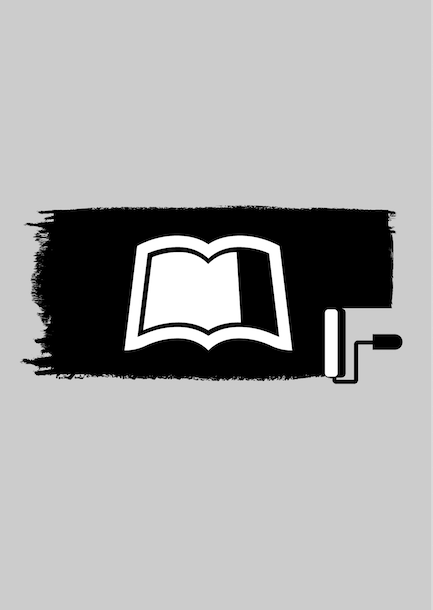 Interchanging Development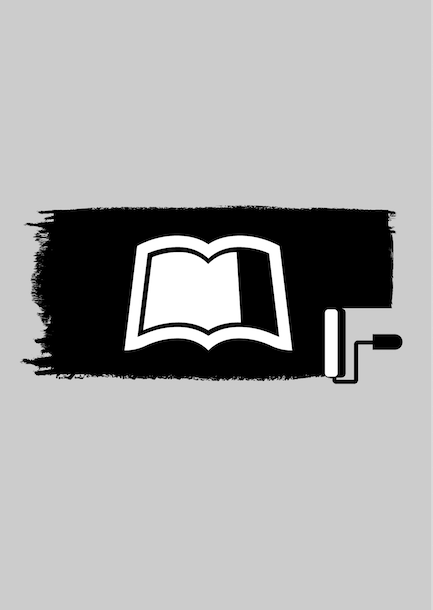 About the Book
This book is about creating the same applications with different approaches. The main focus is not on the language but on the process how to create the distinct parts of the application to enable changes.
Changes are all along a software development life-cycle: the requrements change frequently and the tools are updated in a speed you cannot come-up with. But changes are not only about requrements and updates: sometimes you have to change the programming language for a little part of your system to enable features your main language is not capable of. For example you have a full-stack application written in Java (with JSF front-end) but you want to change the user interface to AngularJS. With a monolithic approach this could be problematic but not impossible.
This book is not fully about microservices but I'll develop guided by this architecture.
This book is a never ending story because there is always a tool to switch to and there are different approaches how to solve the same problem with the same tools.
Other books by this author
The Leanpub 45-day 100% Happiness Guarantee
Within 45 days of purchase you can get a 100% refund on any Leanpub purchase, in two clicks.

See full terms...