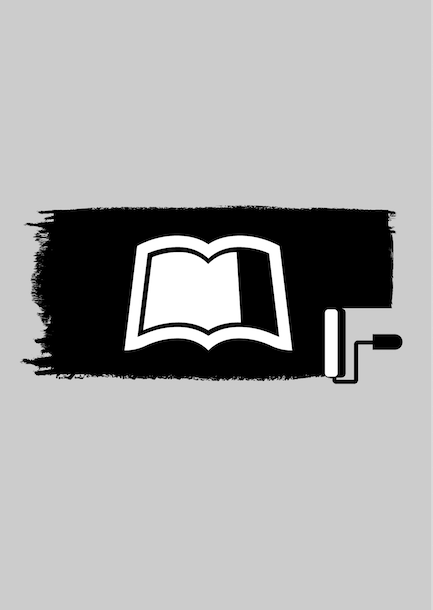 On Automating Well
Elisabeth Hendrickson
Elisabeth Hendrickson (@testobsessed) is an Agile consultant, trainer and coach. Her roots in software extend back 3 decades to the day she wrote her first line of code on a TRS-80 Model III, back in 1980. Over the years, she has held positions as a Tester, Programmer, Test Automation Manager, Quality Engineering Director, and Technical Writer working for companies ranging from a 20-person startups to multi-national software vendors. She is a respected thought leader in Agile Testing, served on the board of the Agile Alliance, won the Gordon Pask Award in 2010, and is a co-organizer of the Agile Alliance Functional Testing Tools program. She is known for her Google Tech Talk on Agile Testing and Test Heuristics Cheatsheet.
The Leanpub 45-day 100% Happiness Guarantee
Within 45 days of purchase you can get a 100% refund on any Leanpub purchase, in two clicks.

See full terms...
Write and Publish on Leanpub
Authors and publishers use Leanpub to publish amazing in-progress and completed ebooks, just like this one. You can use Leanpub to write, publish and sell your book as well! Leanpub is a powerful platform for serious authors, combining a simple, elegant writing and publishing workflow with a store focused on selling in-progress ebooks. Leanpub is a magical typewriter for authors: just write in plain text, and to publish your ebook, just click a button. It really is that easy.