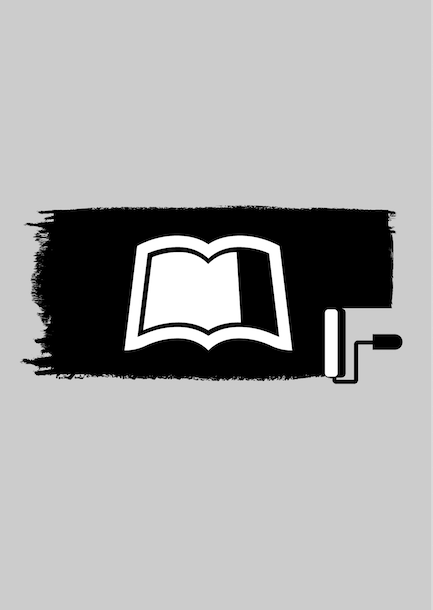 How to excel in engineering
How to excel in engineering
A collection of notes, knowledge and insight from real engineering experience
About the Book
Through this book, I want to make you a better engineer.
The world is changing. Perhaps you've noticed? Technology trends are evolving towards newer, higher levels of complexity. Our engineering practice may not be keeping up. Don't take my word for it - look at the numerous budget overruns, delays, and functionality failures of big projects like space shuttles Challenger and Columbia, Berlin-Brandenburg Airport or London's Elizabeth Line underground railway.
Does it worry you too? Do you want to understand more about why technology projects fail, and what you might be able to do about it?
Over two decades of working to try to avoid project disasters on large engineering projects, I have picked up insights, skills, and knowledge that might provide some answers. This book is an introduction to a wide range of holistic engineering themes that complement an engineer's physics-based university education. It is a collection of short chapters that aim purely to achieve awareness of a topic, and provide pointers to sources of more detailed information.
Work in progress: structure and content may change! Feedback is welcome.
Originally, the intent was to actually produce 101 different small articles and compile them together into one volume. I wasn't happy with the structure of this (and the likely book length would have been excessive) so I am trialling a new structure with fewer parts, and will begin to merge some of the empty chapter headings together so that they don't all get their own individual section. I think this will work better and prove to be a more effective way to introduce a range of subjects, rather than get stuck in too many deep dives. Your feedback and thoughts on this are welcome.
The Leanpub 60-day 100% Happiness Guarantee
Within 60 days of purchase you can get a 100% refund on any Leanpub purchase, in two clicks.

See full terms
80% Royalties. Earn $16 on a $20 book.
We pay 80% royalties. That's not a typo: you earn $16 on a $20 sale. If we sell 5000 non-refunded copies of your book or course for $20, you'll earn $80,000.

(Yes, some authors have already earned much more than that on Leanpub.)

In fact, authors have earnedover $12 millionwriting, publishing and selling on Leanpub.

Learn more about writing on Leanpub
Free Updates. DRM Free.
If you buy a Leanpub book, you get free updates for as long as the author updates the book! Many authors use Leanpub to publish their books in-progress, while they are writing them. All readers get free updates, regardless of when they bought the book or how much they paid (including free).

Most Leanpub books are available in PDF (for computers) and EPUB (for phones, tablets and Kindle). The formats that a book includes are shown at the top right corner of this page.

Finally, Leanpub books don't have any DRM copy-protection nonsense, so you can easily read them on any supported device.
Learn more about Leanpub's ebook formats and where to read them